---
by Jovan Cvejic, Published:
Tags: cms software licensing law firm website assurance
What is Software Assurance and Why Do I Need it?
Parador's Software Assurance for CMS Licensing is a comprehensive maintenance offering that helps organizations maximize the business value of their software investment. With Software Assurance, customers will have access to the latest web tools and resources to help them better maintain and optimize their online presence. Software Assurance combines a broad range of benefits into one program, supporting businesses as they deploy, manage, and support their software. Key advantages of Software Assurance include:
Enables customers to have the latest software landscape and leverage technology resources to help migrate or transition their software.
Increases budget predictability and cost management while helping improve operational efficiencies.
Promotes the capabilities of your web/marketing staff through robust software updates and support service benefits.
Supports uptime and helps increase productivity through deep product support benefits such as 24x7 email support incidents and unlimited Web support during business hours (9am to 5pm EST).
What is covered?
Your Software Assurance covers all standard CMS functions (add/edit/delete) in addition to any custom applications specifically listed in your CMS Software Assurance Agreement (list is easily found in your recurring invoices).
Software Assurance offers a complete solution that adds value to your CMS software investment. Selected at the time of the first setup or at any time during the calendar year, Software Assurance can be utilized immediately and throughout the term of the licensing agreement.
Yearly Subscription Cost: starting at $895cdn (applicable taxes extra)
Please contact our Web Sales Department for more information and special pricing on volume CMS licensing. 416.PAR.ADOR (416.727.2367)
---
by Jovan Cvejic, Published:
Tags: google algorithm law firm seo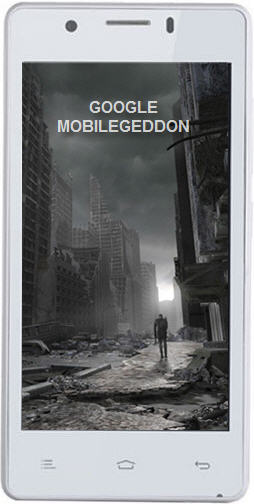 Google forewarned that on April 21st, 2015 their mobile search results would greatly favour websites supporting mobile visitors versus those that do not. This is very unusual for Google as there was no warning on their Panda and Penguin updates which affecting billions of websites causing major search ranking losses. So would this precedent setting advanced warning by Google going to be Armageddon for all those websites not mobile-friendly?
What happened as a result of Google's Mobile Update?
Well, over the past few weeks we have been closely monitoring our law firm and other customer websites and are happy to report no significant shifts in search results, thus far.
While performing our mobile reviews, we did see some shifts in mobile searches however the the non-mobile friendly websites were were still ranking very well. We expected these sites to be pushed way down in rankings or even appear on second or even third pages.
Based on our review, approximately 35% of current traffic is from visitors using mobile phones and we expect that number to climb close to 45 or even 50% by the end of 2015. So this could be disastrous for your law firm or professional services business if this Google update grows over the next few months. Furthermore, this could be a huge opportunity to outrank many of your online competitors who have yet to make the investment to a mobile-friendly website.
If you would like to test your website to see if it is mobile friendly, try using Google's mobile test tool at https://www.google.com/webmasters/tools/mobile-friendly/
Should you have any questions on this Google update or need help in making your website mobile friendly, please contact us at 416-PAR-ADOR or 1-888-PAR-ADOR (727-2367).
---
by Jovan Cvejic, Published:
Tags: law firm projects online legal portal
FOR CUSTOMERS NEEDING ACCESS TO PARADOR'S PROJECT PORTALS
STEP 1:
.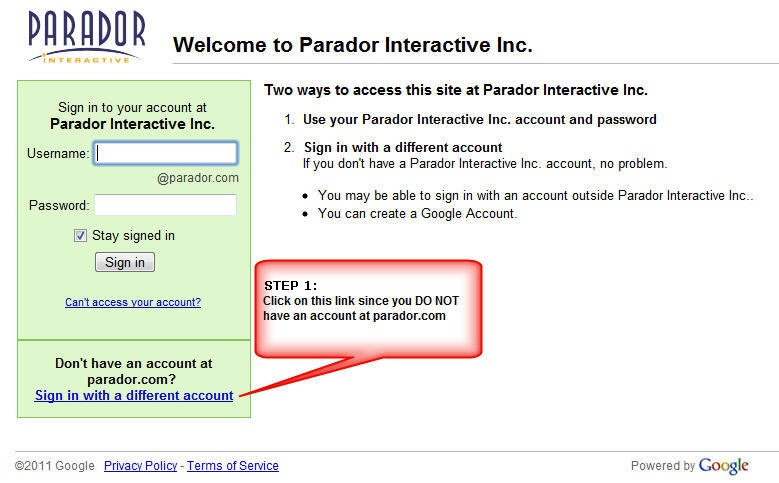 STEP 2: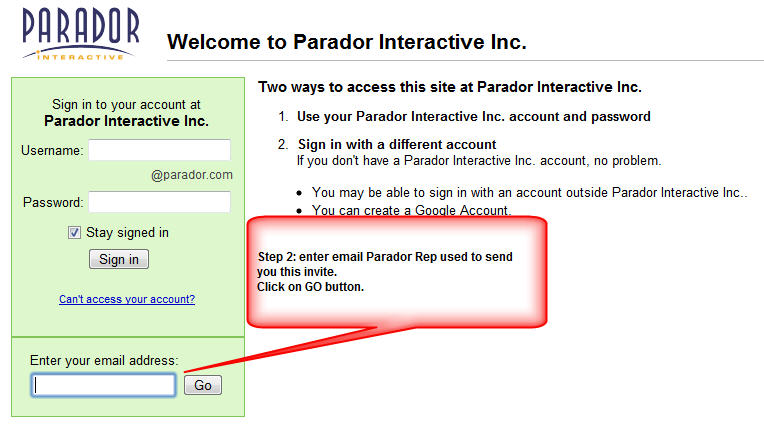 STEP 3: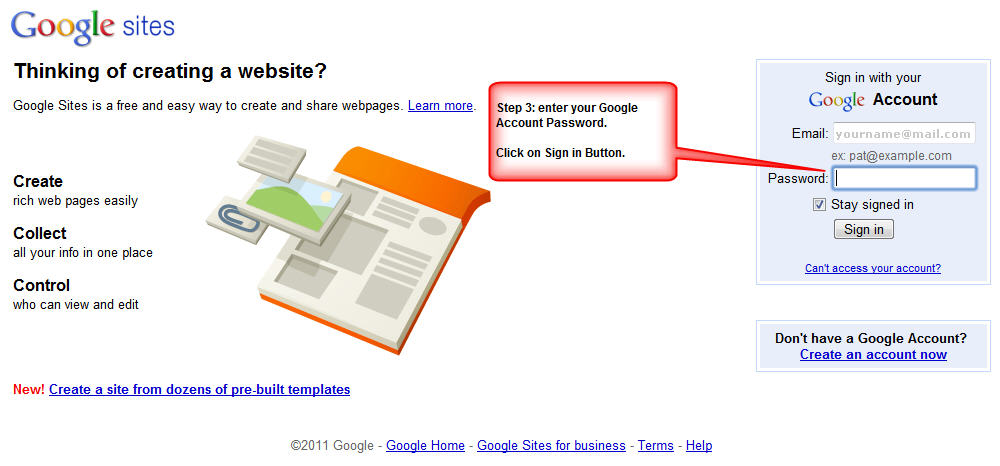 ---
by Jovan Cvejic, Published:
Tags: anti-spam laws email marketing
eBlast Requirements for All Parador Email Marketing Campaigns
In order to send emails on your behalf, you must agree to the following terms of use:
You absolutely, positively MUST include an unsubscribe link on your email campaigns.
You must include your contact information inside every promotional email that is sent, including a physical mailing address where you can receive mail or a PO Box. (Not a website or email address.)
You may not falsify your contact information or subject line.
We require that your emails comply with national and international Anti-Spamming regulations (Canada's Anti-Spam Legislation (CASL), U.S. CAN-SPAM Act etc..). As a responsible email marketer, we know you don't want to get accidentally noted as a spammer. So it will help to read and understand your local Anti-Spam rules. If you break the rules, you could be financially liable for each recipient that you send non-compliant messages to. In addition to your own local Anti-Spam rules, you must also comply with the anti-spam laws of the countries your recipients live in. So if you're sending to UK residents and US residents, you want to check over the UK and US spam laws to make sure you're also UK and US compliant.
If you have any questions or are not sure about any of the terms of use listed above, please contact your dedicated account manager or call us at 416.PAR.ADOR (416.727.2367) extn. 2150.
---
by Jovan Cvejic, Published:
Tags:
Parador Interactive Inc. launched corporate website in order to facilitate online communications with customers and alliance partners.
So why did it take us so long?
This is one of those questions without a real good answer. We have been so busy servicing our own clients that it's been very difficult to allocate time to develop our own website. There have been at least 3 other real good attempts to get a new site online and every time it happened to be a big project that came in and it totally absorbed all our design and development services for months.
This time, it was a commitment I made to do a guest presentation at a local business networking session (TRP) which forced us to get content together for the presentation and it also motivated us to get some of this fresh, updated content online. And so here we are.

Here is the link to our TRP Guest Presentation (on google docs)